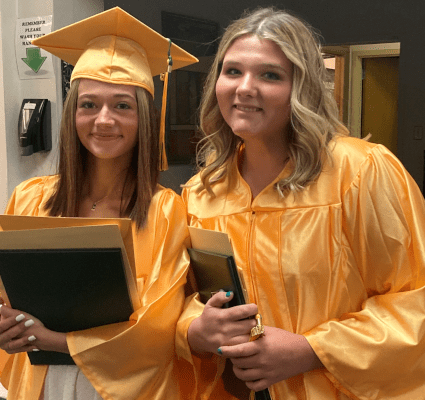 Nativity BVM High School is a Christ-centered Catholic school dedicated to meeting the needs of its students and enriching them through formation of faith, outstanding academics, community service, social responsibility, cultural appreciation and athletic development, thereby preparing our graduates to meet all of life's challenges.
We Believe:
that a Christ-centered educational environment and praying together as a school community have immeasurable values.
that a quality education is the foundation for an enriching and successful life.
that by educating today's youth, we are forming leaders of tomorrow and productive members of society.
that parents are the primary educators of their children.
that through partnership, the family, school, and community should understand, appreciate and reinforce the educational process.
in challenging students to be sensitive and effective problem-solvers in a world needy for compassion and true leadership.
achievement is limitless and all individuals should have the opportunity to reach their potential through a variety of meaningful educational choices.
in the recognition and cultivation of students' individual skills so they will become independent lifelong learners.
the learning environment should be respectful, safe, clean, secure, and caring.
that our school must continue to change and evolve to meet the needs of students in a changing world.
positive adult role models foster students' success.
students benefit from a positive connection to the school and community, which promotes self-esteem.
in effective communication among stakeholders.
Nativity Facts At-A-Glance
Nativity BVM High School, established in 1955, is a four-year, co-educational, Catholic Diocesan High School situated in the city of Pottsville, Schuylkill County, Pa., offering a college prep curriculum.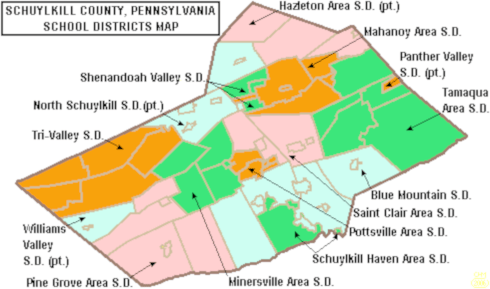 Our school draws students from Blue Mountain, Mahanoy Area, Minersville, North Schuylkill, Pine Grove, Pottsville, Saint Clair, Schuylkill Haven, Shenandoah Valley, Tri-Valley and Williams Valley School Districts. This service area chiefly comprises middle income families of diverse ethnic backgrounds.
Nativity exemplifies the essentials of academic excellence and affirms the traditional life values of Christianity in Catholic faith.
Nativity accepts students of all races, cultures, creeds, and economic backgrounds and regards them as young adults in whom are instilled a belief in the dignity of each person and appreciation of their diverse ethnic backgrounds.
Students who are non-Catholic comprise approximately 25 percent of Nativity's population.
Nativity BVM High School is accredited by the Middle States Association of Colleges and Secondary Schools and the Commonwealth of Pennsylvania Department of Education.
Class Reunion Notices
The Nativity BVM Class of 1978 held their 45th Class Reunion on Saturday, August 19, 2023 at Sand Springs Country Club, Drums, PA 18222. You may contact the following classmates with any questions, addresses, or email changes:
The Nativity BVM Class of 1963 held their 60th Class Reunion on Saturday, September 23, 2023.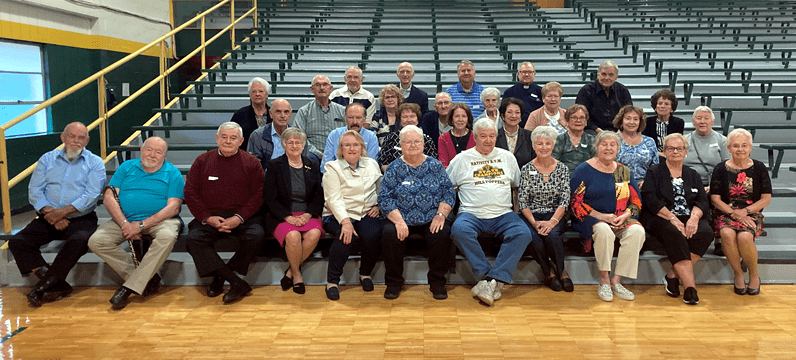 The Nativity BVM Class of 1983 held their 40th Class Reunion on Saturday, October 14, 2023 at The Crimson House.